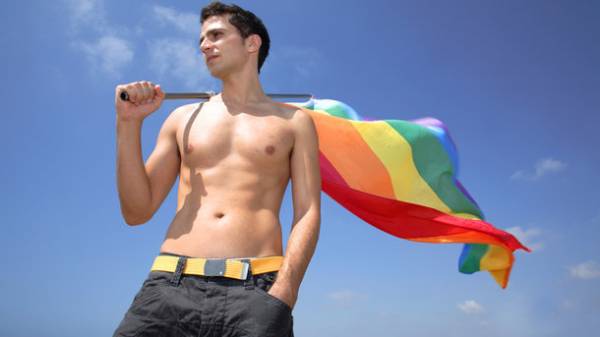 Russian "Novaya Gazeta" complained of threats to journalists after the publication of the article about the mass arrests and torture of Chechen civilians suspected sexual orientation – 112.ua.
According to the newspaper, three days after the publication in Chechnya held a meeting with representatives of religious communities, Islamic scholars and opinion leaders.
See also: Chechnya, journalists exposed a secret prison for gay men where tortured and killed
At this meeting a resolution was adopted, in which, according to the publication, there is the following paragraph: "in view of the fact that the insult to the age-old foundations of the Chechen society and the dignity of Chechen men, and our faith, we promise that retribution will overtake the true instigators, wherever and whoever they were, without a limitation period".
"It is obvious that resolution is pushing religious fanatics to violence against journalists," the statement said.
Recall that 1 April, "Novaya Gazeta" reported that in Chechnya pursue men sexual orientation: in recent weeks police detained about 100 people, at least three men killed. In the Chechen interior Ministry and in the administration of the President have denied these reports.
Press Secretary of the head of Chechnya, Alvi Karimov, commenting on the publication of "Novaya Gazeta", said that the country does not have homosexuals.
Comments
comments