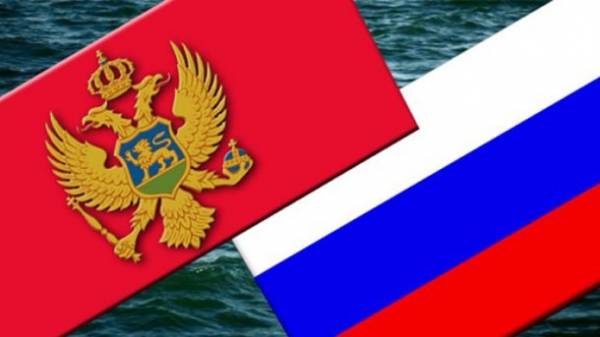 The representative of the Democratic party of socialists of Montenegro Miodrag Vukovic was detained in Moscow airport "Domodedovo". It is reported the Montenegrin website Vijesti, citing information from the environment policy, transfers "Ukrainian truth".
According to the newspaper, Vukovic was detained "for political reasons". It was announced that he is "persona non grata".
Vuković have seized the passport and said return it when the morning will be put on a plane to Tivat. The detention occurred around 19:30 and within two hours the policy is not allowed to call the Embassy.
Vukovich as the representative of the Parliament of Montenegro, with another employee went to Minsk. His assistant remained in Moscow, but was detained.
When the Ambassador of Montenegro found out about the situation and contacted his Russian counterpart in Podgorica, he said that he "does not believe that this is happening," and that he can't do anything about it "because it is already too late."
It is also reported that vuković a few hours kept in the "neutral zone" of the airport without water and toilet, as his health deteriorated. Just after midnight, the Embassy staff were able to give him medication.
Vukovic is a member of the Parliament of Montenegro and is one of the leading political forces in the country.
Earlier it was reported, Montenegro June 5 will become a NATO member.
Comments
comments