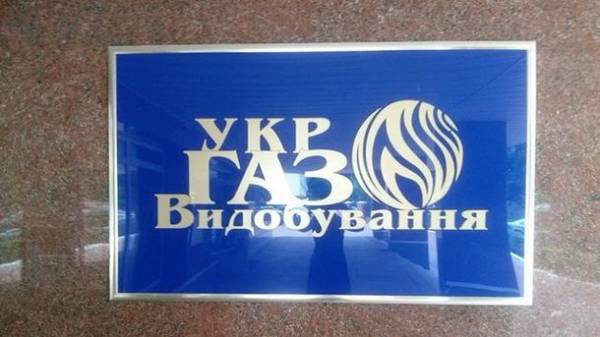 The security service of Ukraine (SBU) and the Prosecutor General's office (PGO) conducted searches in the Central office and regional offices, the largest gas company "Ukrgasdobycha".
"In the Central office and its branches throughout Ukraine, the representatives of the security Service of Ukraine and the General Prosecutor's office carried out searches and seizure of documents", – noted in "Ukrgasdobycha".
Searches are carried out according to the decision of Pechersky district court of Kiev from June 29, 2017 at the request of the Prosecutor General of Ukraine. The court held, inter alia, that withdrawal shall be the documents related to the relations of the subsidiary with "Tacrom Services S. R. L" (Romania) and SE "RUE" PA "Belorusneft" (Belarus). These documents relate to the holding in the period of 2016-2017 years of hydraulic fracturing, with the aim of intensification of gas production, engineering reports and other important activities of the company information.
See also: Ukraine plans to create a reserve of oil and petroleum products
The company noted that the exclusion is important for the process of documentation will lead to the destabilization of the enterprise, and threatens the implementation of government programmes to increase production of natural gas.
We will remind, Ukrhazvydobuvannia is the largest gas company of Ukraine, whose share in the total volume of hydrocarbon production in the country is 70%. By the end of 2016, the company increased natural gas production by 0.5% to 14,605 billion cubic meters, while in 2015, compared to 2014, there was observed a decline of 3.8% – up to 14,528 billion cubic meters.
Comments
comments