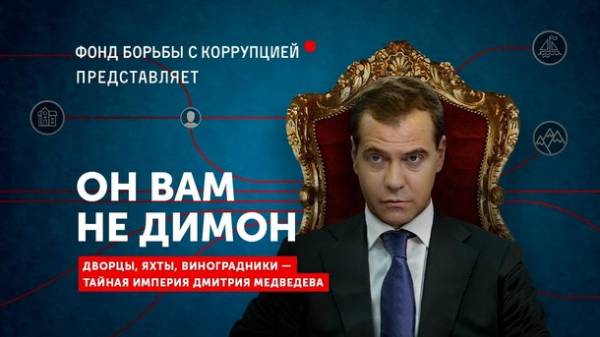 Commercial Director of an Italian winery ColleMassari Martin, Leereveld denied the information that the company has filed with Rospatent application for registration of the brand Dimon. He said this in comments to RBC.
"It's like a fake news. We do not understand why these reports mentioned ColleMassari. We have no wine, called Dimon. We do not plan to produce and has not applied for its registration in Russia", – said Leereveld .
Distributor ColleMassari wines in Russia is the company "AST international", whose principal owner is the family of the former co-owner of Cherkizovsky market Telman Ismailov. On the question of the plans of Dimon supply of wine to Russia in AST said that "stupidity is not a comment".
That winery ColleMassari filed with Rospatent application for registration of the brand Dimon, said the Agency "Moscow".
ColleMassari company from the Italian region of Tuscany. In the same region of Italy-based winery, Fattoria della Aiola, who was involved in the investigation of the Fund of struggle against corruption Alexei Navalny "you do not Dimon". In the investigation claimed that the Cyprus offshore company Furcina Ltd, belonging to the member of the Board of Directors of "Gazprombank", the classmate Medvedev Ilya Eliseev, in June 2012 for $9.9 million acquired a 100% stake of the Italian company Fattoria Della Aiola S. r.l., which owns the eponymous winery.
On 4 April, Medvedev said that the investigation into Navalny Foundation "collects all the crap and dregs".
Comments
comments