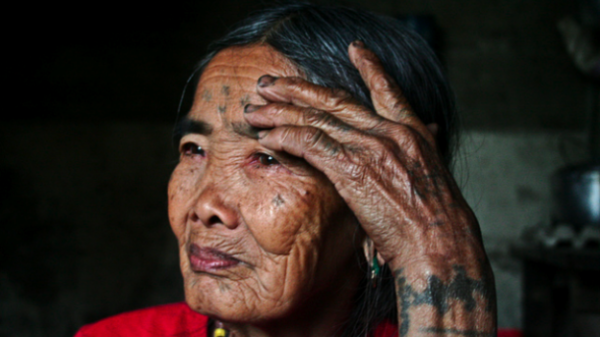 Village Buscala in the province of Kalinga is a 15-hour drive from the Philippine capital of Manila. Thousands of tourists come here to see Wang Od, the oldest woman-masters traditional tattoo batek. This year it celebrates 100 years. The art of tattoo she started when she was only 15, according to vokrugsveta.ua.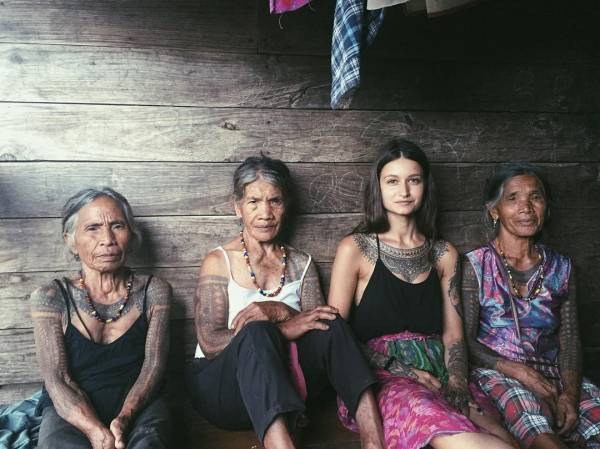 Photo: instagram
"I'm going to do it as long as my vision remains sharp," says Wang Od.
Traditionally tattoos batek attacked by local warriors butbut. Eagle – the symbol of valor, have the right to wear only them, while the soldier does not choose where to put the tattoo, this solves only the master.
Tattoos batek were part of many rituals accompanying the birth of a child, initiation, start of independent life. However, for women, but also the element of aesthetics. "Parents get tattoos daughters to make them look more attractive, says Wang Od. – My friends once told me: "Come on, we'll make you beautiful."
SEE ALSO
The door to hell and rose lake: the five most amazing places on the planet
Arms and legs woman covered with bizarre pattern, resembling the skin of a Python. The master claims that this is just an ornament, it means nothing.
Now when the soldiers left, Wang Ml does tattoo tourists – sometimes eight times a day. Traditional symbols, animals and birds, mountains and the sun – wishes of longevity, personal power and prosperity.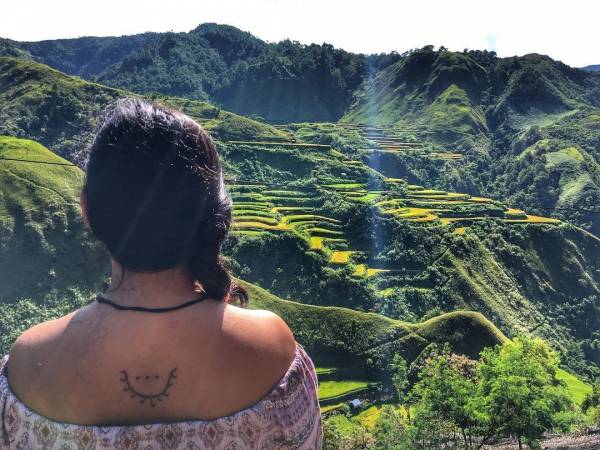 Photo: instagram
"I'm glad I come tourists – they give my life meaning," says the master.
Her tattoos done in the old technique and the tools she uses are the same as was in Vogue a century ago – a thorn from the pomelo, bamboo stick, fly ash and water.
Vang Od believes that her art can only be transferred to close relatives, otherwise the tattoo will lose strength.
And although she has no children, she uncovers the secrets of the Grand-nephews: "I'm the only survivor sir, but I am afraid that my art will disappear because I give it in good hands."
Comments
comments