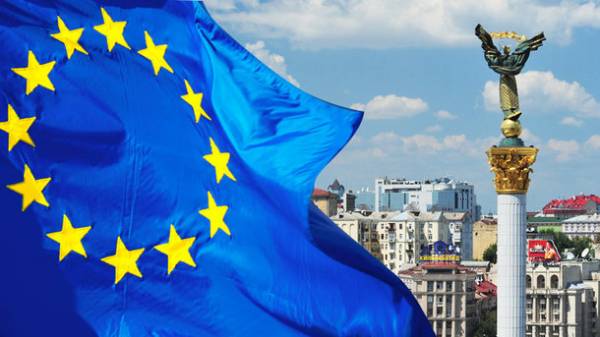 The Chairman of the EP delegation to the parliamentary Association Committee EU-Ukraine Dariusz Rosati said that the European Union needs to support Ukraine in reforming, it is necessary to create a "Marshall plan", reports "Radio freedom".
"Ukraine is a crucial country for our own stability and economic development. At stake not only the fate of the Ukrainians but also the interests of the European Union. Given the strategic importance, we must support Ukraine in its reform efforts. So we need to create a special program or "Marshall plan", – he said.
MEP from Poland said that Ukraine, which is a direct neighbour of the EU, cannot be taken as the rest of the state, is too important for the security of the entire continent.
We will remind, the Minister of foreign Affairs of Lithuania Linas Linkevičius said that the European Union has somewhat slowed down its influence on the situation in Ukraine, the reason for this waiting mood, connected with elections in key States of the EU.
Comments
comments