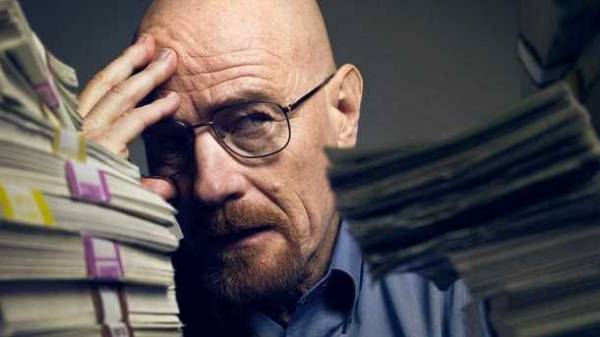 American ward Thomas filed a lawsuit in the superior court of Los Angeles the organizers of the lottery for the fact that they refuse to pay him five million dollars of the winning ticket, who bought his 16-year-old son on one of the gas stations, writes "life".
According to a resident of California, his son had purchased five lottery tickets at the gas station Mobil in long beach, on one of which the prize was five million dollars.
The same day he along with his sibling went to confirm the win in one of the next lottery offices. Some time later, he sent a reply that the prize cannot be paid because the winning ticket was purchased by his minor son, and, according to the rules of the lottery may participate in only adult citizens.
Comments
comments