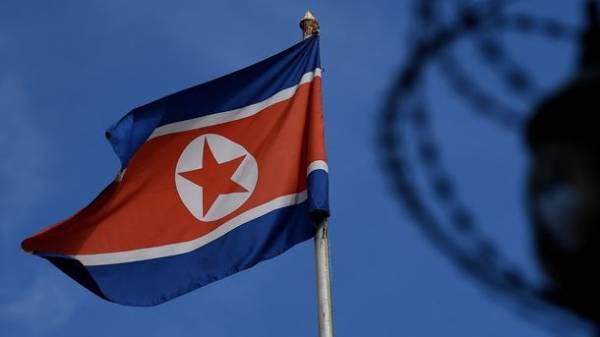 The U.S. house of representatives by a majority of votes approved a bill on toughening sanctions against the DPRK. It affects shipbuilding industry of North Korea and companies that conduct business with the isolated economy.
On it informs Agency Reuters, the TV channel "112 Ukraine".
The document was voted by 419 members of the house of representatives.
This step should be a signal to North Korea, which shows the extent of international concern at the escalation in the country's nuclear program, the report said.
Now measures should be considered in the Senate and awaiting the signature of the President of the United States Donald Trump.
We will remind, Tillerson said about the training of new US sanctions against North Korea.
It was also reported that the United States will strengthen economic, political and diplomatic pressure on the regime in Pyongyang to force it to peace talks.
Comments
comments