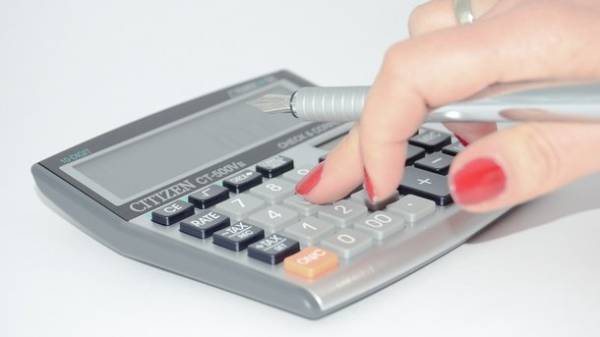 The Cabinet of Ministers of Ukraine plans before the end of 2017, to create a bill on introduction of General Declaration of incomes and tax expenditure control individuals by indirect methods. This is stated in the priority action plan to 2017, approved by the decree of the Cabinet of Ministers.
In particular, the bill will include the introduction of automated system of monitoring compliance costs of individuals received income.
As reported, on April 1 completed the second wave of electronic declaring of incomes of state officials for 2017. October 31 last year, the first stage of submission of e-declarations, 2015 for the subjects of declaring, who is responsible and very responsible position.
Ukrainian officials have declared 30 billion, nearly half of which is cash. Also, officials have declared a large number of movable and immovable property, the estimated value of which clearly exceeds the official income received in the public service. The National Agency for corruption prevention said that the origin of the assets contained in the electronic declarations will be investigated and in case of detection of corruptive origin officials will be held accountable.
The introduction of a system of electronic Declaration of assets of officials was the requirement of all main international partners of Ukraine, including the IMF, world Bank, EBRD, EU and the USA.
Comments
comments