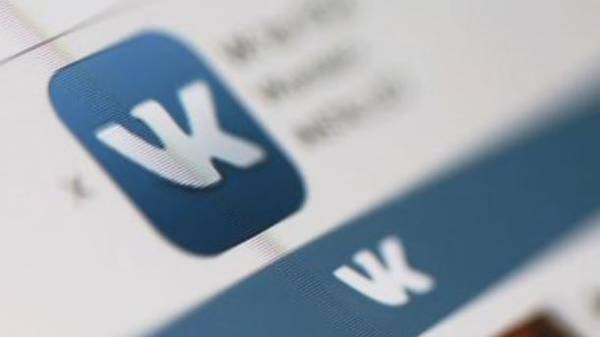 Social network "Vkontakte" will close its office in Kiev. This was reported by a source within the company confirmed a market participant familiar with the situation, writes vc.ru.
According to interlocutors of the edition, the user of the social network has decided to reduce part of the staff of the office. Some of the experts associated with advertising, can be transferred to the Moscow office.
The representative of "Vkontakte" Eugene Krasnikov has not yet been able to confirm the closure of the Ukrainian office of the social network.
"VKontakte" opened the Ukrainian office in March 2012. The social network "Odnoklassniki", which also includes Mail.Ru Group, did not own the Ukrainian representative.
We will remind, President of Ukraine Petro Poroshenko enacted the decision of the Council of national security and defense, which involves a ban on Russian Internet sites and services, including "Mail.ru" (www.mail.ru), social networks "Vkontakte" (www.vk.com) and "Classmates" (www.ok.ru), as well as a number of the services portal of the Russian yandex.ru and other Russian resources.
In turn, the interior Ministry of Ukraine expressed his understanding that in a short time to implement the decision of Council of national security and defense of Ukraine of blocking Russian sites is not possible, however, expect that the providers will to work hard.
Also learn, how to bypass the blocking of "Vkontakte" and "Classmates".
Comments
comments