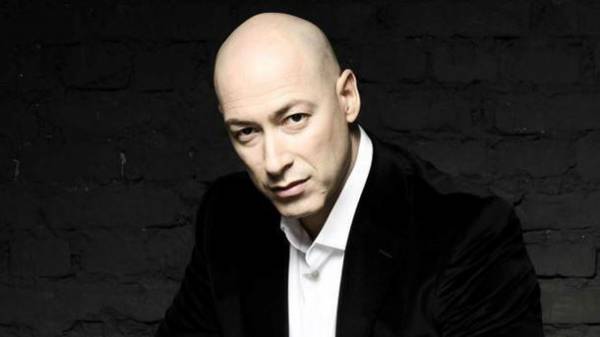 On all international fronts, Russia is nothing "shines", while she will not leave the Ukraine and return the occupied territories of Donbass and Crimea. This was stated by the TV channel NewsOne journalist Dmitry Gordon.
He noted that until the restoration of territorial integrity of Ukraine, the return of the Russian delegation to PACE will not be the lifting of sanctions "does not Shine".
"The impossible return of the Russian delegation until it is returned to the Crimea and the Donbass. Until that happens, no lifting of sanctions, as if someone didn't like, not it is all about. Until the post-war world order, nothing will happen as before, it is possible to Russians to forget, " said Gordon.
The journalist stressed that the rhetoric of the US and Europe is unambiguous, while the Crimea is occupied.
We will remind, earlier the Ambassador of Ukraine to the United Nations Volodymyr Yelchenko said that the administration of U.S. President Donald trump fully supports the territorial integrity and independence of Ukraine and will never recognize Russia's annexation of Crimea.
In turn, yesterday, during a meeting in Moscow with Russian foreign Minister Sergei Lavrov, Deputy head of the European Commission Federica Mogherini said that the European Union does not recognize annexation of Crimea by Russia.
Comments
comments