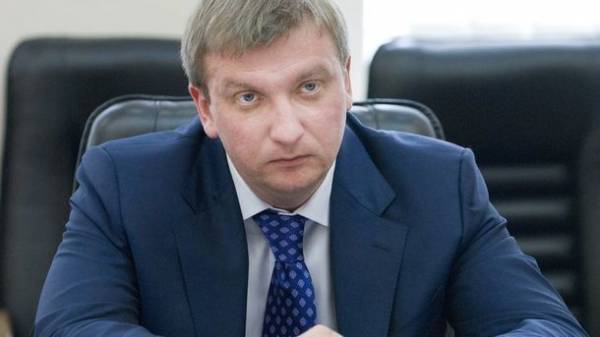 If Russia will not perform interim decisions of the International court in the Hague, Ukraine may bring the matter before the General Assembly of the United Nations. This was explained in comments to the Agency "Interfax-Ukraine" the Minister of justice Pavel Petrenko.
According to him, Ukraine is ready through the United Nations to force Russia to fulfill international obligations.
"Unless it complies with the interim solution as well as in the event of failure of the main decision mechanisms are defined in the UN Charter. It is possible to submit this question to the General Assembly (of the United Nations. – Ed.)", – said Petrenko.
Commenting on the overall fact to consider claim of Ukraine in terms of compliance with the Convention on the elimination of all forms of racial discrimination, and the imposition of an interim decision, the Minister said: "the Fact that in the Crimea, they decided to secure the claim, it is really a very big plus."
We will remind, yesterday the international court of justice in the Hague refused to fully satisfy claims of Ukraine regarding interim measures against Russia. The judges appeared to be little evidence of Ukraine on financing of terrorism by Russia.
In turn, the President of Ukraine Petro Poroshenko said that the decision of the International court of justice in the Hague promising for Ukraine.
At the same time, the Ministry of foreign Affairs of Russia has declared that is satisfied by the court decision, continuing to deny the aggression against Ukraine and occupation of its territories.
Comments
comments