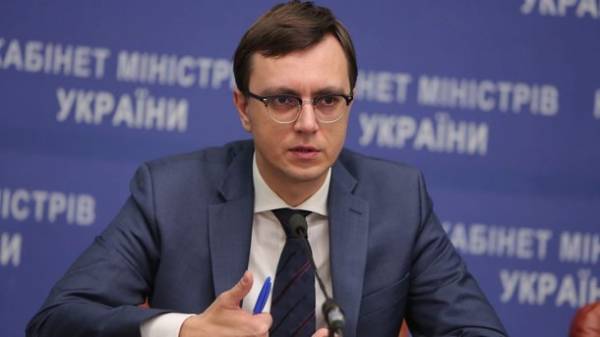 The Minister of infrastructure of Ukraine Volodymyr Omelyan wants to learn about the formation of prices for toilets for trains, which plans to buy "Ukrzaliznytsya" for 1 million apiece, reports Interfax-Ukraine.
In his opinion, the price of new latrines for trains unfounded and "Ukrzaliznytsya" have to explain.
"I think that "Ukrzaliznytsya" should explain to the public what is this price what is the cost of this product, why these lots formed in this way, because there is, in technical documentation there are a lot of interesting things. I have my own opinion. At the same time I don't want to see another charge from the side of the Cabinet that I somehow cringe. Let uz will explain. I think that this price is unfounded," said Omeljan.
As reported, Arial "software production" PJSC "Ukrainian Railways" on March 30 announced a tender for spare parts of passenger cars on the expected amount 269,85 million. Planned to order 250 sets of toilets at 1.08 mln UAH with organic systems of the Ukrainian production.
Comments
comments