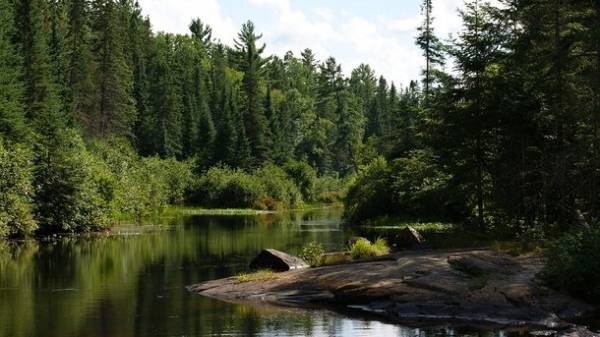 Scientists from Canada and the United States have discovered the disappearance of mountain rivers in the Yukon. The message about this published the journal Nature Geoscience.
Comparing satellite imagery of 2015 and 2016 and after inspecting the course with the drones, the scientists found that the Slims river, carried water to the North and feeding the lake have dried up. The reason was the retreat inland of one of Canada's largest glaciers Kaskawulsh.
"The glacier retreated due to global warming. This phenomenon has changed the situation in the region the system of runoff channels and water from the glacier was to go to the North, across the river is slim, and to the South, across the river Kaskawulsh" – said one of the study's authors Daniel Shugar.
On supplying the population with fresh water, the disappearance of the river will not be affected, said the scientists.
Earlier it was reported that in New Zealand the river got the right to level with the man.
Comments
comments