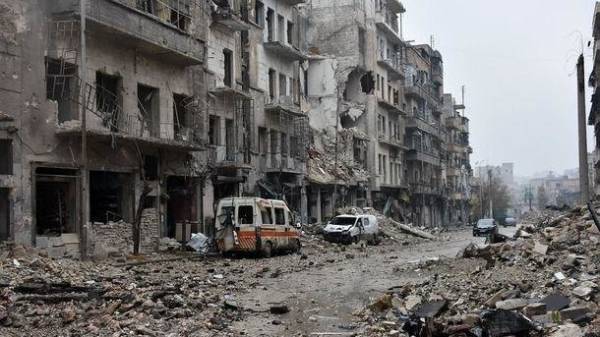 The President of Russia Vladimir Putin believes that the main condition for the settlement of the situation in Syria is a ceasefire, which can contribute to a security zone, which agreed earlier, reports "RIA Novosti".
He noted that counts not the validity of the previously agreed security zones in Syria.
"I hope that this will be an effective tool. First of all, and by the way, this is the first — the preservation of the ceasefire regime. Here actually, at the moment, the most important thing is to consolidate, to strengthen the ceasefire regime. On this basis, to create conditions for reconciliation and the subsequent political process. Now, if the situation will develop according to this scenario, we can assume that we achieve your goals. But without a ceasefire, about any effective political process, as we all know, there can't be", – Putin said at a press conference.
Recall that Iran, Russia and Turkey signed a Memorandum on creation of security zones in Syria.
For example, in USA in doubt about the Memorandum on the establishment of four security zones in Syria on the line of contact between government and opposition forces. In particular, the United States embarrassed by the fact that one of the guarantors of the Treaty is Iran.
In turn, the Russian General staff said that the security strip with control points and checkpoints are created along the boundaries of the zones of de-escalation in Syria to prevent incidents and clashes between the conflicting parties.
Comments
comments