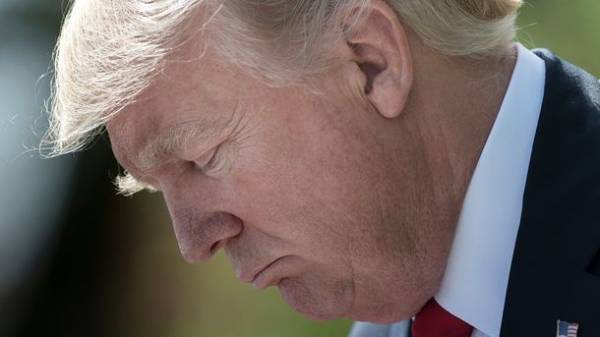 The daughter of the President of the United States Ivanka trump influenced the decision of his father to launch a missile strike on Syria. This told the British newspaper the Telegraph, the son of an American leader Eric, reports "RIA Novosti-Ukraine".
He noted that Ivanka is very sad perceived chemical attack in the Syrian Idlib that melted one of the prerequisites for the decree of the President about the attack.
"Ivanka was heartbroken and outraged by the brutality of the chemical attacks in Syria. Ivanka is a mother of three children, and she has influence. I'm sure she said, "Look, it's awful." At such moments my father would act," said Eric.
He also noted that not only the sister made a strong impression frames Idlib, but also for his father. The son of the US President stressed that at the same time, his father acted on impulse, its position on the missile strike was suspended.
Himself Eric trump also expressed his opinion about himataki: "It was horrible. I'm glad he (the President trump – ed.) responded this way."
After the attack on Syria, the daughter of the American President Ivanka wrote that dad ordered to put missile strikes on Syria.
We will remind, on April 4 in Syria's Idlib province was dealt a powerful airstrike using ammunition with a chemical substance. In the airstrike killed at least 100 people, and about 400 were in hospital.
Three days later this is followed by the response of Americans. On 7 April the US Navy ships stationed in the Mediterranean sea, struck by Tomahawk missiles at the air base Syrian government forces. In all there were more than 50 rockets that were aimed at the runway, and aircraft Parking and refueling facilities.
Comments
comments