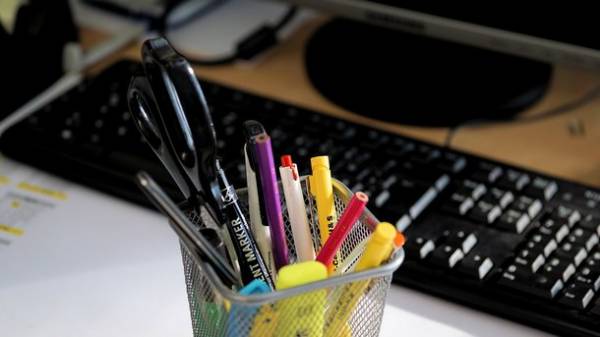 Work in the field of jurisprudence is recognized as the most boring profession in the world. This was reported by "New time" with reference to the portal Emolument, which conducted the study.
The majority of respondents, namely 81% of the workers in this field, called his work boring.
In the second position in the ranking experts in project management. 78% of workers in the field of project management find his occupation boring. The top three short workers provide support functions – 71% of respondents representing this type of activity, considers his job boring.
Full list of the most boring professions in the world are as follows:
Work in the field of law (81%)
Project management (78%)
Work in the provision of support functions (71%)
Financial control (68%)
Consulting and accounting (67%)
Financial services and banking (67%)
Engineering (64%)
Area of sales (61%)
Marketing and communications (60 %)
IT industry (56%).
In addition, the study allowed to establish the country in which workers are most boring. According to the survey, the largest number of bored workers live in the United Arab Emirates and Italy – the two countries share first place in the rating. In particular, 83% of employees in the UAE and Italy find their work boring.
The full ranking is as follows:
UAE – 83%
Italy – 83%
USA – 74%
Singapore – 70%
Ireland – 69%
Spain – 68%
Hong Kong – 65%
UK – 64%
France – 58%
Switzerland – 51%
A list of the most boring professions in the world have been compiled on the basis of voting, during which more than 1,300 representatives of different professions evaluated the activity that is involved.
Earlier Today I found out why women in Ukraine are afraid to start their own business.
Comments
comments