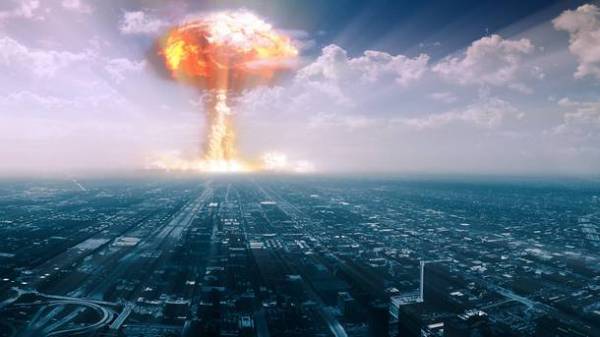 Washington's policy leads to an increase in the risk of nuclear war, said Monday the permanent representative of the DPRK to the UN Kim In Ryong.
"Because of the reckless actions of the US with the increase and modernization of nuclear forces on the Ground increases instability and the danger of nuclear war," he said.
The diplomat noted that the nuclear potential of the DPRK is aimed to protect its own security and sovereignty.
Comments
comments