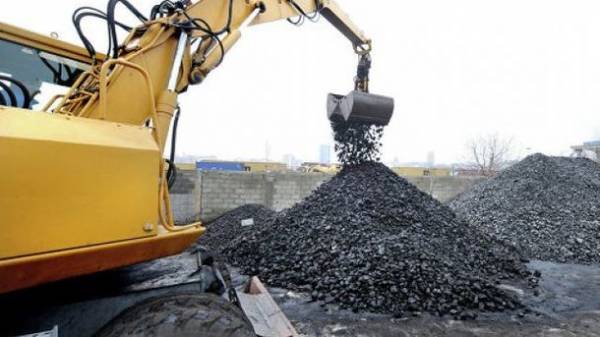 In connection with the loss of control of entities located on the temporarily uncontrolled territories of DTEK opened a support Center staff to receive requests to transfer to the enterprise-controlled territory. As of the morning of 24 March 2017, the Centre has asked 563 employee.
Center operators are working around the clock. Calls come in from employees of all companies over which the company lost control. Application for employment entered into the database support Center and are handled by the Directorate of personnel management.
For employees who wished to move for work at the enterprises of DTEK in the controlled area, the company conducts a search of variants of their employment, and then invites them to design for the company.
"We have a very responsible attitude to resolve the problems of our employees who lost the opportunity to work in enterprises under the management of DTEK. Now the company finds opportunities for their employment. In the near future, employees will move to the controlled area and will be able to continue its work in DTEK", – said the head of the crisis staff of DTEK Denis Didenko.
"Companies are. We don't understanding when they will start working again for the extraction of coal, what are the conditions of work, whether there will be employed. But a family needs to eat today. The future is not clear, so I decided to move. There are clear guarantees and a stable income. Now we discuss conditions for the transition to work by Pavlogradugol or Dobropolyeugol," – said sinker Vasily.
Comments
comments