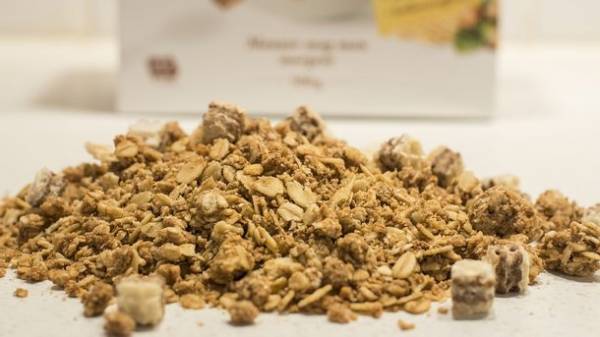 A bowl of cereal whole grains, eaten regularly for Breakfast helps to reduce the risk of heart disease and diabetes. A new study was presented by Professor Stefan, Lillioja from the Research Institute Illawarra, writes likar.info.
He analyzed 11 studies over a 10-year period studied the effect of whole grains on human health. Data analysis showed that 40-50 grams of whole grains daily is the prevention of certain chronic diseases. For comparison, in the bowl of cereal is about 45 g of whole grains. In the dishes from the refined grains nutritional value is much lower. The study showed that only 20% of people consume cereals in sufficient quantity.
The study's author explained that whole grains are rich in fiber, vitamins, minerals, proteins and ferulic acid (antioxidant).
Comments
comments