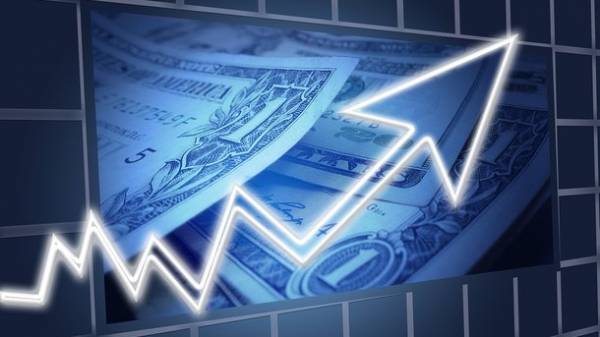 The surplus of foreign trade balance of Ukraine in January-March this year amounted to 106.2 million USD versus a deficit of $ 142.5 million for the same period last year. This was reported on the website of the State statistics service of Ukraine.
According to the state statistics service, imports of goods and services in Ukraine, excluding services for the processing of raw materials amounted to 12,339 billion, exports of goods and services from Ukraine – 12,445 billion.
Recall, the foreign trade balance of Ukraine in the 2016 reduced surplus at the level of 337,3 million. which is 11 times below the surplus for 2015 at the level of 3,828 billion.
Comments
comments