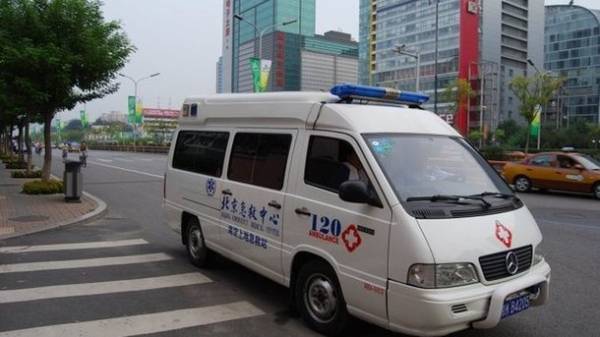 the ri people were killed, many people injured in road accidents in Hebei province in Northern China. This was reported by local authorities, reports UNN citing Xinhua. The accident occurred at 8:30 a.m. local time.
Tourist bus with 35 people in the cabin went off the road and overturned in the town of Shahe. Two passengers died at the scene, another died in the hospital.
The bus driver was detained by police.
The investigation into the accident continues.
Recall that in Sweden in the accident hit a bus carrying dozens of schoolchildren.
Comments
comments