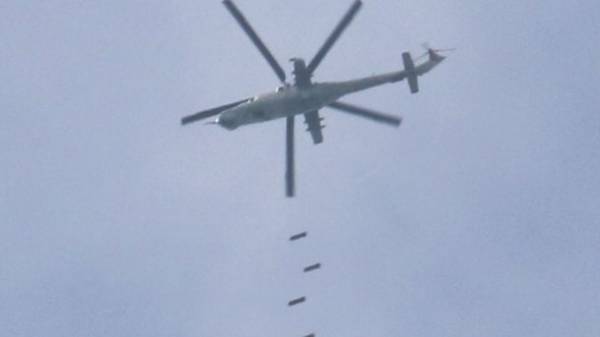 Belgium has not conducted on 7 and 8 April no operations of its air force in Syria against the Islamic state because of the missile attack of the US on the Syrian military airfield, however, does not preclude their resumption, said on Saturday the Belgian mass-media.
Belgian military planes will not stop flying in the airspace of Syria to the international coalition, explained media with reference to made on Saturday a statement by the defense Minister of Belgium, Steven Vandeput.
The Minister said that continued operations depend on the command of the coalition, not excluding that on Sunday, the Belgian pilots will resume flying in the skies of Syria, "despite the risks associated with the presence nearby of Russian aircraft".
Earlier on Saturday, a number of Belgian media, citing unnamed military sources said that Belgium supposedly has suspended its flights indefinitely "until the new guidelines" due to the suspension of Russia concluded with the United States of the Memorandum on the prevention of incidents and ensuring the safety of aviation operations in Syria.
Comments
comments