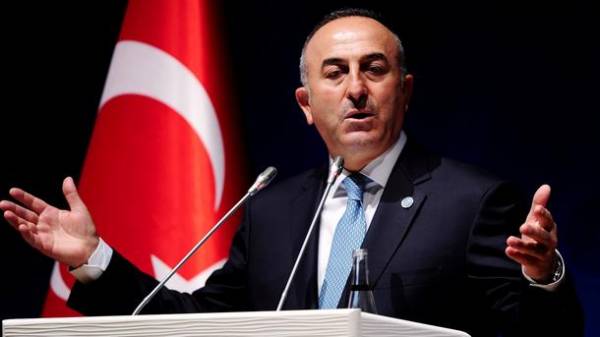 Missile strike the US on the Syrian air base "Shirt" – lack of action, said Saturday foreign Minister of Turkey Mevlut Cavusoglu.
According to the Agency associated press, he said that if the American plan for resolving the Syrian problem limited to this strike, it would be only a "cosmetic operation", which will not lead to the removal from power of Syrian President Bashar al-Assad.
While the Turkish Minister assured that he considers the ideal option for Syria is a political solution, which will be formed as soon as possible acceptable to all Syrians transitional government. But for this, according to Cavusoglu, the "despotic Assad must go".
Comments
comments