Memory Nina Kirso: the most popular songs of group "freestyle"
The soloist popular in 90-s team has died at the age of 56
Inna Petrova
Today, 09:37
30 APR died the soloist popular in 90-ies of the group "freestyle" Nina Kirso. She died at the age of 56 in Poltava. Website Today.Lifestyle recalls the most famous songs of the band "freestyle" performed by Nina Kirso.
On the death of the actress became known in the evening on Thursday. The tragedy said sister Nina Kirso Alla a personal page on Facebook. The cause of death of the singer was a serious illness, noted on the official website of group "freestyle".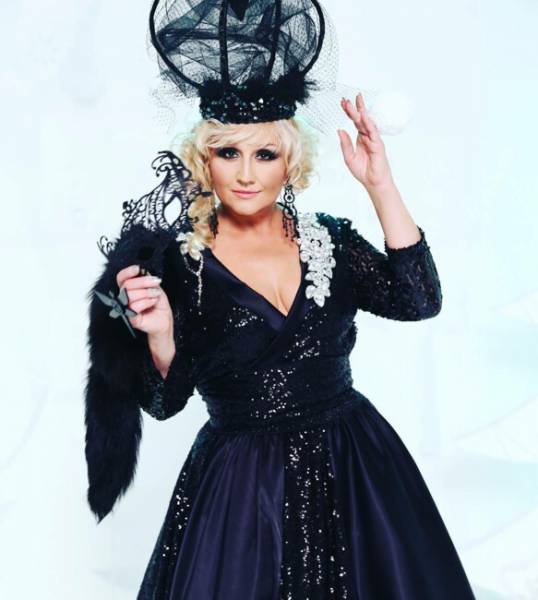 Singer Nina Kirso Photo: press-service of the TV channel "Ukraine"
Group "freestyle" was founded in Poltava in November 1988. The team quickly gained enough popularity along with the "Mirage" and "Tender may". Nina Kirso was a permanent singer of the group for many years. With "freestyle", they recorded more than ten albums.
The best songs of group "freestyle" with Nina Kirso
"It's a shame me to tears"
"Kiss me hot"
"Two poplars"
"Lights"
"Ship of love"
"I don't believe you"
"I love you"
We will remind that in June of 2018 Nina went into a coma after a stroke. At the beginning of may 2019, the relatives reported that the woman came out of the coma. However, the actress did not improve. Before the members of the group "freestyle" has commented on the death of Nina Kirso.
Comments
comments