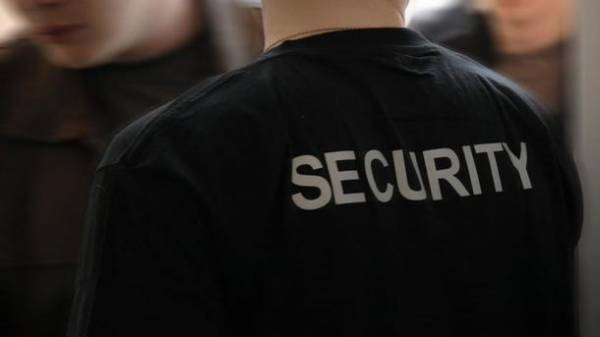 Employee of the U.S. Secret service, which is responsible for the protection of the Vice President of the United States Michael Pence, was detained in a hotel in Maryland, where he saw a prostitute. It is reported by CNN, citing a source in law enforcement bodies. The man was suspended from performing their duties.
The incident occurred at the end of last week. The hotel receptionist called the police and reported "suspicious activity" in one of the rooms. The arrived law enforcement officers detained the man when he stepped out of the room, which left a prostitute.
According to the source, the agent that day was not in the line of duty. The man personally reported the incident to his superiors. The Secret service was charged with harassment. He was placed on administrative leave, he also suspended the access to classified information.
Employees of the U.S. Secret service has been involved in scandals, after which a succession of the previous President Barack Obama has changed the management of the service.
So, in March 2015, two drunken agents on the police car crashed into a fence at the White house, and thereby prevented the investigation conducted near the residence of the American leader.
Comments
comments