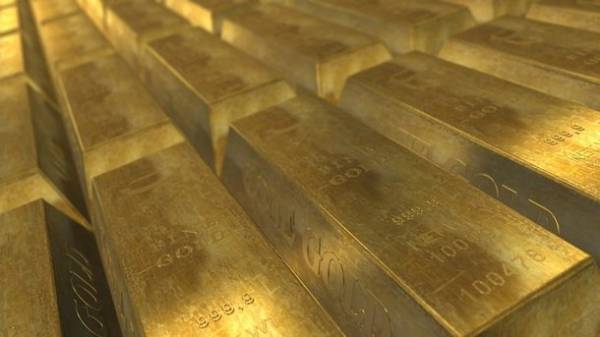 Ukraine's international reserves currently amount to 17.6 billion USD. This was during a press conference on Thursday, may 25, said Deputy head of the National Bank of Ukraine (NBU) Oleg Churiy.
"International reserves of the NBU are constantly increasing due to the purchase of the currency, and now account for 17.6 billion dollars", – said Curi.
Deputy head of the NBU also reported that the soon expected arrival of the so-called "Yanukovych's money", which will be deposited in the international reserves of the Central Bank.
"Today we have not received the so-called "funds of Yanukovych". They are on the account of the Treasury at Oschadbank. We expect to receive these funds in the near future. We believe that these funds, of course, must be received on the Treasury account in the NBU and (to be – Ed.) enrolled in international reserves", – said the Deputy head of the NBU.
In turn, the acting head of the Central Bank Yakov Smoliy said that the NBU keeps the previous forecast of foreign exchange reserves at the year end – at the level of 21.1 billion U.S. dollars.
"Despite the fact that the national Bank has purchased over $ 1 billion, we have plans to use the reserves, so the forecast remains at the same level," – said resin.
As reported, Ukraine's international reserves at the beginning of may was 17,175 billion US dollars (in equivalent) by 13.57% more than the previous month.
We will remind, the Board of the NBU reduced the discount rate to 12.5% per annum from may 26, 2017.
Comments
comments