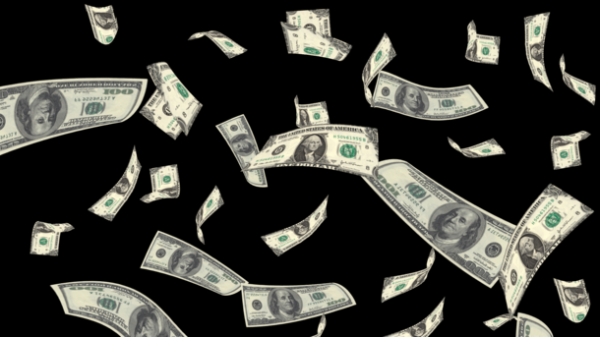 The Federation Council at session on Wednesday has approved a law prohibiting money transfers to Ukraine through international payment system.
The Russian state Duma on March 22 adopted a law that restricts the monetary transfers from Russia to foreign countries through foreign payment systems.
The explanatory note stated that "the document is aimed at addressing the negative effects of the ban on the activities of the Russian payment systems on the territory of Ukraine".
The document stipulates that if a foreign state imposes a ban on the work of the Russian payment systems, in response to prohibited money transfers from Russia to the territory of that state by foreign payment systems.
Money transfer from Russia to Ukraine after the entry of the law into force can be carried out only by the operator controlled by Russian legal entities.
Since the activities of such operators in Ukraine is not allowed, we are talking about the actual ban of transfer by physical persons of money through the payment system.
At the same time Bank transfers do not fall under the restrictions.
Comments
comments