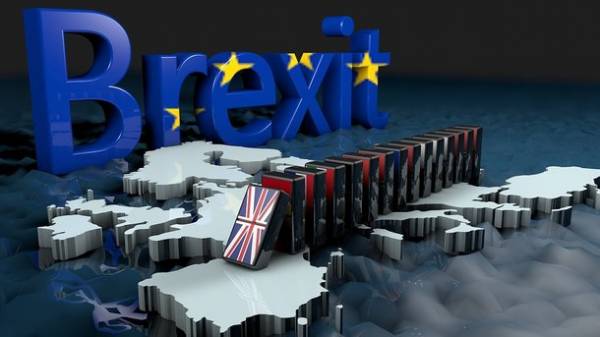 Again the pound depreciates against the dollar and the yen due to the official start of procedure of a British exit from the EU (Brexit).
The pound fell 0.5% to 1,2394 dollar, before he fell to the intraday low from January 21 – 1,2385 dollar. In tandem with the yen the pound also lost 0.5% and by 9:10 cost 137,7 that close to the low from January 17.
We will remind, the Prime Minister of great Britain Theresa may signed the letter, which will officially start Brexit. A letter with the official notice of the involvement of Britain 50th article of the Treaty of Lisbon with the aim of entering the European Union will be delivered to the President of the European Council Donald Tusk today.
The letter will be delivered at 12:30 London time (14:30) UK Ambassador to the EU Tim barrow. This moment will be the formal beginning of the procedure Brexit.
After that Theresa may will meet with the Cabinet, and then will speak in the British Parliament.
Meanwhile, the dollar index WSJ, which tracks the dollar to a basket of 16 world currencies, rose by 0.1%. In tandem with the Euro the dollar fell 0.1% to 1,0813 of the dollar against the yen stable – 111,20 yen/USD.
The futures market currently indicates that traders are expecting two more rises in the cost of credit in the United States after the March fed rate hike by 25 basis points. Higher interest rates usually have a positive impact on the dollar.
Comments
comments