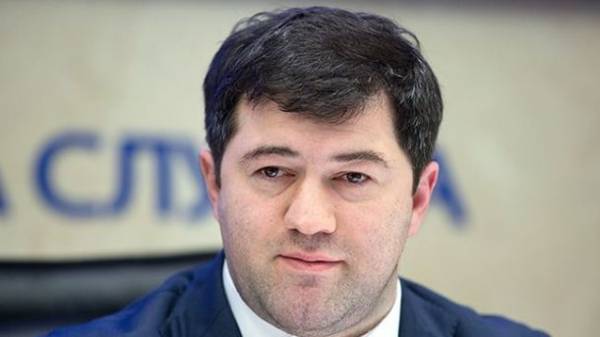 In the Specialized anti-corruption Prosecutor's office explained that under current law, the release of a person from custody, which is or which is made bail, provides for the day to decision.
About it reported in a press-service of SAP, commenting on today's information on making UAH 100 million pledge for release from custody temporarily discharged of fulfillment of duties of the head Gospitalniy service of the Roman Nasirov.
"According to the procedure, after posting bail for the person who is in custody, the competent authorities should check and legally to ensure that the payment of this Deposit is not more than a day, for a decision on the release from custody of an arrested", – noted in the SAP, explaining that, thus, considering the evening hours, physically it is hardly possible to conduct such a test, because the relevant agencies do not work.
Therefore, as noted in the SAP, the decision to release Nasirov, you can wait for tomorrow.
Previously, SAP announced that the wife of the dismissed Chairman of the State fiscal service of the Roman Nasirov has made him a pledge of $ 100 million.
Comments
comments