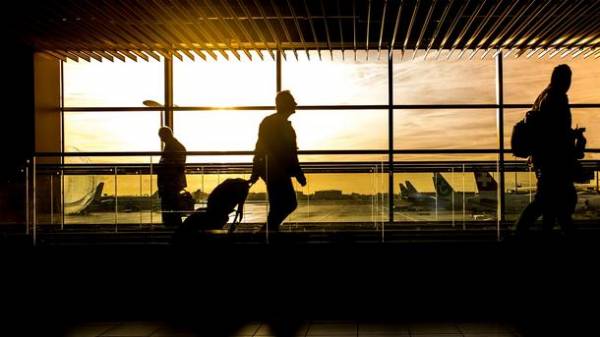 Hungarian low-cost Wizz Air from August 25th and will open two new directions from Kiev to Lublin and Poznan. Thus, the airline will increase the number of accepted routes from the airport Kiev (Juliani) to Poland from 4 to 6, according to CTS.
Flights to Katowice and Poznan will be operated twice a week — on Mondays and Fridays.
Airport Lublin expect a significant ridership from Kiev in connection with the launch of a new flight. So, airport Director Krzysztof wojtowicz said he believes the launch of flights to Kiev, the reason for joy, as Lublin "is a place for transit, where on arrival, passengers can go to other cities of Poland."
SEE ALSO
Not a single Ryanair: which airlines will go to Ukraine
Now Wizz Air from Kyiv to fly to Warsaw, Wroclaw, Gdansk and Katowice. Also this year, the airline returned to the airport of Lviv. Now from Poznan to Lviv it flies the Polish airline LOT.
Earlier, Wizz Air is allowed free to carry large hand Luggage – the carrier cancels the separation of the carry-on of large and small and introduces only the standard dimensions 55х40х23 cm and a maximum weight of 10 kg.
Comments
comments