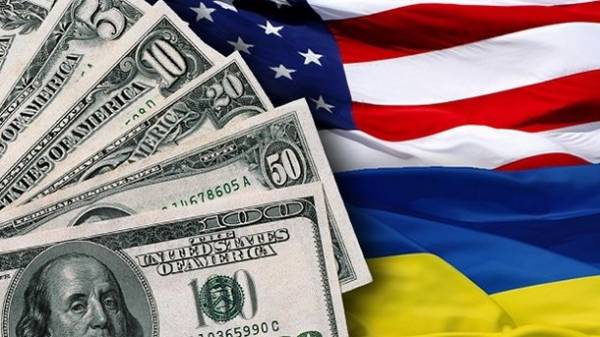 The US government has allocated 54 million dollars. for additional assistance to Ukraine, reports TV channel "112 Ukraine" with reference to "Voice of America".
It is reported that the intergovernmental agreement was signed by first Vice Prime Minister of Ukraine Stepan Kubiv and mission Director of the U.S. Agency for international development Susan Fritz. It is noted that the installment will focus on the implementation of reforms in Ukraine.
"According to these agreements, Ukraine will be allocated 54 million dollars. to support critical reforms. The money will go to the fight against corruption, economic transformation and the development of democracy. I am convinced that this extra help is one step to bring the Ukrainian people to the well-being of democracy to which it aspires and which it deserves," said U.S. Ambassador to Ukraine, Marie Yovanovitch.
Kubiv said that the money should go into three directions: energy sector, compliance with the rule of law and "the most important accountability of the government of Ukraine citizens of Ukraine".
Recall that in the U.S. defense budget for 2017, which was approved by the lower house of Congress, provided $ 150 million in military support to Ukraine.
Comments
comments