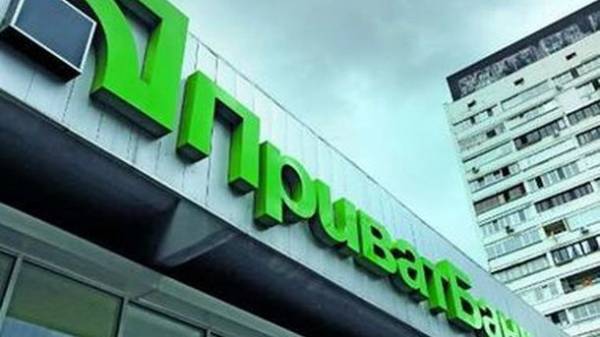 Public Privat sent a letter to the National Bank of Ukraine (NBU), informing about the need to recapitalize. This was stated by the head of the NBU Valery Gontareva
Gontareva did not specify the stated amount of required Bank capital.
Also, the NBU noted that previously estimated by the national Bank, the share of loans to related parties at the level of 97% in fact found to be 100%.
"100% were transactions with related parties, not even 3% not found", – said Gontareva.
According to market sources, the order is revealed short after the change of shareholders in PrivatBank is more than 10 billion UAH.
PrivatBank was nationalised in December 2016. The whole procedure took 72 hours. The owner of the financial institution is now the state represented by the Ministry of Finance. Before nationalization belonged to PrivatBank Ihor Kolomoisky (almost 50%) and Gennady Bogolyubov (slightly less than 42%).
The decision of the NBU and the Cabinet of Ministers explained the need, as the Bank was in a difficult position – in particular due to the high share of loans issued to related parties. In turn, the former owner of the Bank Igor Kolomoisky believes that PrivatBank was the victim of arbitrariness.
At the same time, the Bank plan a few years back in private hands. According to the head of the NBU Valeria Gontareva, "Private" can sell in three to four years.
Comments
comments