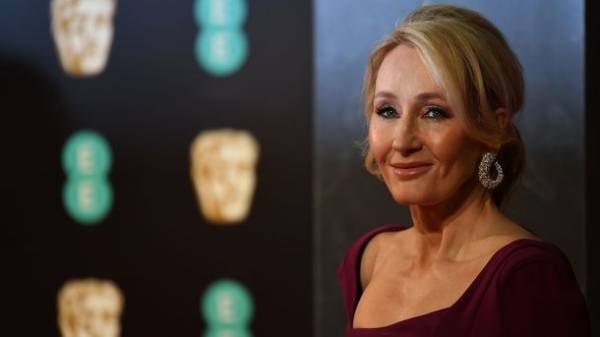 A fan of British writer Joan Rowling has guessed the name of her new novel in two letters, according to The Independent.
According to the newspaper, this is another book which describes the adventures of a private detective Cormoran Strike. It is known that this series Rowling wrote under the pseudonym Robert Galbraith.
On twitter, Rowling published the title of the novel thus: "_ _ _ H _ _ / _ H _ _ _". Readers had a variety of options, including Eighth Child, Python, Shame, Eighty Shoes, Kosher Thins.
But the version of one of the users was correct. This Is A Lethal White.
Later, Rowling promised the reader a copy of the new book autographed. "It was fun. Return to Chapter 23", she added.
Ladies and gentlemen, we have a winner. https://t.co/2aOXDYi6qA
— J. K. Rowling (@jk_rowling) 14 Mar 2017
At the moment, released three novels about the Strike: "the cuckoo's Calling", "the Moth" and "In the service of evil."
Comments
comments