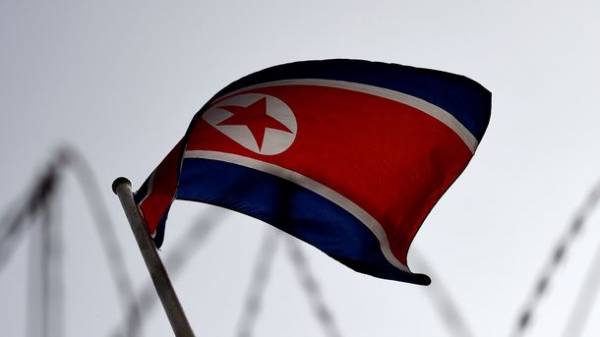 South Korea and the U.S. begin on Monday a joint military exercise Key Resolve on the background of the growing confrontation with North Korea.
According to Yonhap news Agency, the command Key Resolve exercises with the use of systems of computer simulation of military actions will take place until March 24.
1 March in South Korea also held jointly with the USA field exercise Foal Eagle, involving US Navy aircraft carrier Carl Vinson, the F-35 fighter jets, and strategic bombers B-1B and B-52.
Last spring, post exercise Key Resolve and Foal Eagle took place with the participation of 300 thousand troops in South Korea and 17 thousand American soldiers, which was more than double in 2015. These teachings worked out an operational plan OPLAN 5015, which provides for the allied operation to pinpoint strikes on the leadership of the DPRK, nuclear and missile arsenals in the event of war on the Korean Peninsula.
In South Korea, noted that the present teachings are intended to serve as a warning to North Korea, which on February 12 had tested a solid-fuel ballistic missile medium-range "Puchiko-2".
Comments
comments