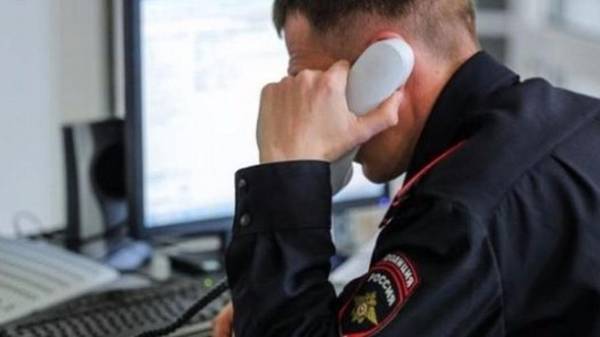 In the center of Moscow from the cinema "harlequin" evacuated about 700 people after the message about the explosive device. This was reported by a source in law enforcement bodies, reports "Газета.Ru".
According to the publication, the evacuation of visitors from the cinema began after an anonymous message about the bomb scare. At the scene arrived employees of law enforcement bodies.
In the main control the interior Ministry in Moscow confirmed the information. "In connection with the arrival of the unknown at 19.55 on service "02" the information containing threats to the organizations located at the address: ulitsa druzhinnikovskaya, 15, test events are held. To ensure the safety of the citizens removed from the premises by the police at the time of the inspection", — reported in police.
According to the press service, currently, the police establish the identity of the caller. Organized check on the incident.
Comments
comments