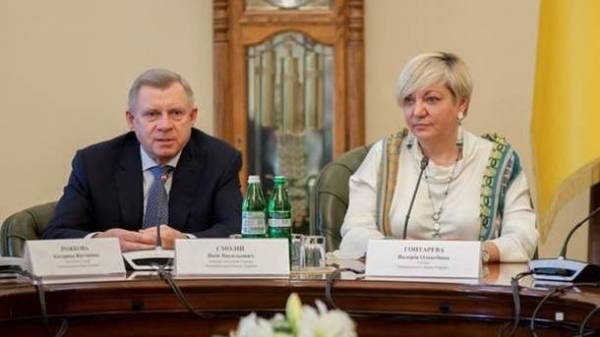 The national Bank of Ukraine (NBU) has categorically denied the information of the journalist Alexander Dubinsky about the allegedly held in the national Bank party in honor of the last working day of the head of the regulator Valeria Gontareva.
"Yesterday, on his last working day, the Chairman of the National Bank of Ukraine Valeria Gontareva met with the staff and summarized the nearly three-year tenure. The meeting was held within the walls of the NBU, during working hours, lasted more than one and a half hours," – said "Today" in the NBU and showed real photos from yesterday's event.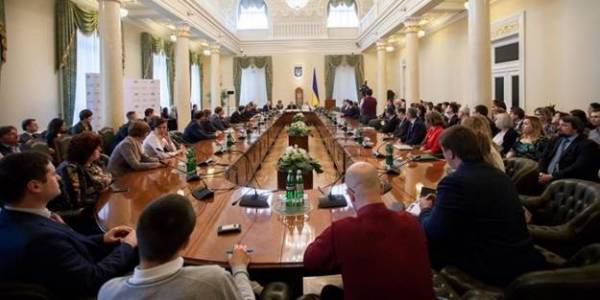 During the meeting Valery Gontareva told about the most important milestones of his own tenure as Chairman and called the greatest achievements of our team over the past three years.
"Any other activities outside the NBU did not happen. The information spread by Alexander by Dubinski, not true", – assured the press service of the national Bank.
In addition, law enforcement agencies are already figuring out how Dubinsky has at its disposal pictures with personal gadgets Valeria Gontareva and her assistant Catherine Rozhkova.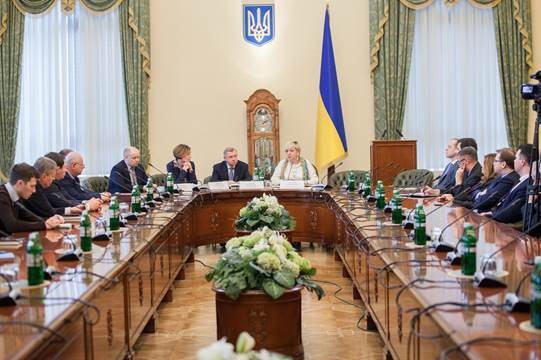 We will remind, on may 10, Gontareva appointed acting head of the NBU of his first Deputy, Yakov Smoliy. To work in a new capacity resin began on may 11.
In early April, the NBU announced its intention to withdraw and asked the President of Ukraine Petro Poroshenko, which takes the decision to fire her until may 10. However, to date, information on the existence of the presidential submission of the resignation of Gontareva no, and the head of the NBU after the may holidays goes a long vacation.
A definite answer to the question of who will succeed Gontareva, yet, but experts are inclined that it will be the Chairman of the Board of Raiffeisen Bank Aval Vladimir Lavrenchuk. He Lavrenchuk has said is ready to become the next head of the National Bank of Ukraine.
Comments
comments