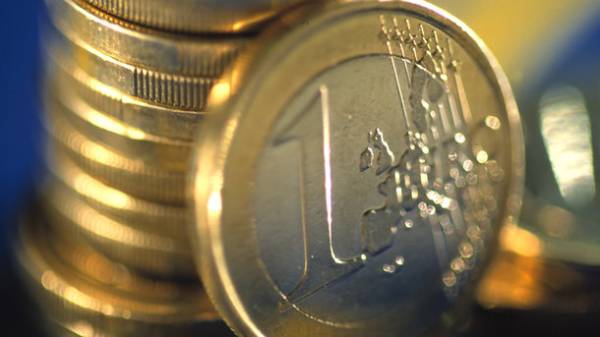 In January 2017 the current account of the balance of payments of Ukraine was almost balanced, primarily due to the reduction in the deficit of trade in goods. About it reports a press-service of the National Bank of Ukraine (NBU).
While the trade balance has remained negative, although amounted to 26 million dollars against $ 315 million in January last year.
According to the NBU, in the first of 2017 the export growth was greatly accelerated, while the pace of import growth slowed, although it remained at a high level.
A significant increase in exports of goods in January (by 52.7% year-on-year) due to both low volume of exports in 2016 and growth in volumes of export by main product groups.
Thus, the growth of Ukrainian exports was influenced by the following factors:
the rise in world prices on metals contributed to the growth of volumes of export of ferrous and non-ferrous metals (70, 1% year-on-year);
significant expansion of supply of grain crops (66.4 per cent year-on-year) increased food exports by 55.4% year-on-year, which provided half of the growth in total exports;
significant was the growth of exports of engineering products (34.3% year-on-year).
The volume of exports of chemical products decreased by 8.7% year-on-year.
The growth of imports of goods in January slowed to 31.6% with a 36% year-on-year in December. The decline in prices led to the decline of food imports in terms of value.
However, the volumes of energy imports grew by 67.8% vs 83.9% year-on-year in December according to the NBU, primarily due to the increase in imports of natural gas for heating due to cold weather.
Comments
comments