Under the initiative of Elena Zelensky at the art gallery Albertina in Vienna appeared audio guide in Ukrainian language
Today, 18:58
Ukrainians in Vienna will be able to hear the story of the creation of masterpieces in the Ukrainian language
Darina Alekseeva
the editor of Billboard
Thanks to the initiative of the first lady of Ukraine Elena Zelensky has launched a Ukrainian-language audio guide in one of the largest museums in Austria – the world famous Albertina art gallery in Vienna.
Ukrainian tourists and Ukrainians living in Austria, will be able to hear in their native language the history and interesting details about the masterpieces of classical modernism from the Museum exhibitions "From Monet to Picasso", which includes works by Monet, Renoir, Toulouse-Lautrec, Signac, Matisse, Munch, Picasso, Modigliani, Chagall, Malevich, Kokoschka and others.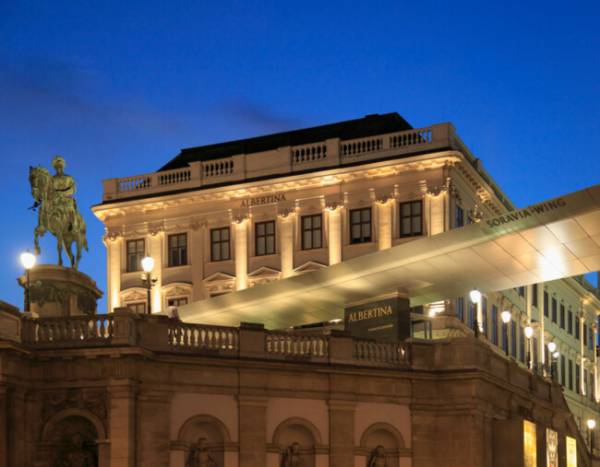 The launch of the Ukrainian-language audio guide in the gallery of the Albertina Photo: Getty Images
In Ukrainian you can listen to tour of the front rooms of the Palace, built in the classical style, which recreates the culture of the Habsburgs.
Translated specially for Ukrainians the audio guide will be available for scheduled for the end of August the exhibition of works from the private collection of French art Khanazarov, which will showcase works by van Gogh, Cezanne, Godley.
As told by the wife of the President of Ukraine, the main idea of the project on creation of Ukrainian-language audio guides in museums – the spread of the Ukrainian language in different countries of the world, that Ukrainians could be proud that the famous sights of "say" in their native language.
"This project is not only about convenience and availability. His goal – to promote Ukraine and the Ukrainian language in the world. I want to go into selection menu language audio guide, people from all over the world saw the features of Ukrainian", – said Elena Zelensky.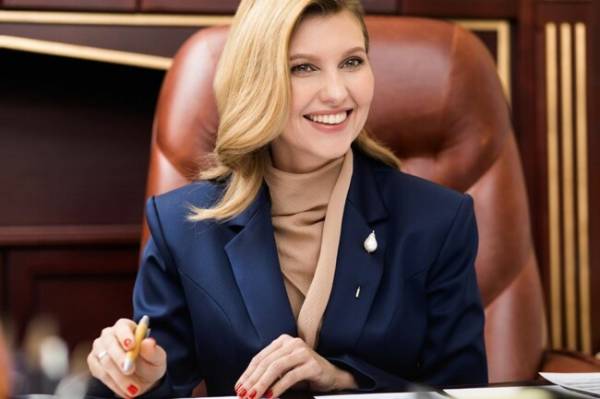 Elena Zelensky Photo: instagram.com/olenazelenska_official
At the start of the project of the first lady together with the embassies of Ukraine appealed to the world's most popular museums and monuments. One of the first who responded the Albertina. The translation and recording for the Vienna gallery lasted four months.
"I want to emphasize that cooperation with Ukraine is extremely important to us. Albertine frequented by a lot of Ukrainians, and, of course, they want to better understand and learn more about the works of art on display in our Museum. And we are very happy that we were able to add to our system audio guide in Ukrainian language", – said the General Director of the Albertina Museum in Vienna, Professor Klaus Albrecht schröder.
This is the first audio guide, created at the initiative and with the support of Elena Zelensky. The work continues: already finished recording the tour in Ukrainian to Latvian national Museum of art, is preparing several translations, and parallel negotiations with museums.
Previously Elena Zelensky gave a special dress from her wardrobe for social initiatives.
Also the first lady of Ukraine on the Day the shirts tried on ethno-outfit.
Comments
comments