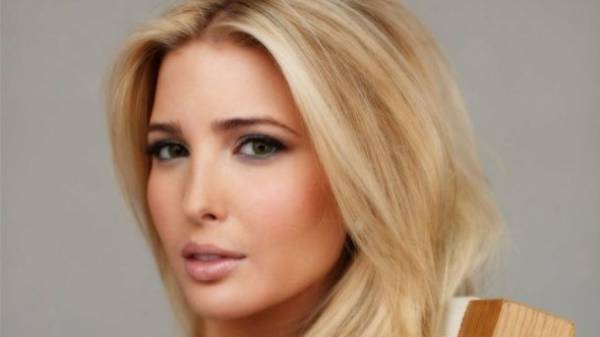 The founder of the brand, Edgardo Osorio have caught the President's daughter stealing a patented design sandals – reported Woman.ua with reference to the independent.co.uk.
Edgardo Osorio built his own fashion Empire Aquazzura. One of the most iconic models of the brand have become sophisticated sandals with tassel made of suede, and lace-up closure. Sandals available in all classic colors at a price of $ 785. Thanks to this model, the brand has entered the international arena of fashion and occupied its own niche. Immediately after the market launch of the iconic pair of shoes Wild Thing, her fans have become celebrities and TOP bloggers.
SEE ALSO
Ivanka trump, the eldest daughter is the beauty of the US President – who is she

All would be nothing if Osorio did not know the brand daughter of an American President Ivanka trump produces exactly the same model of sandals, but the cost is just $ 65.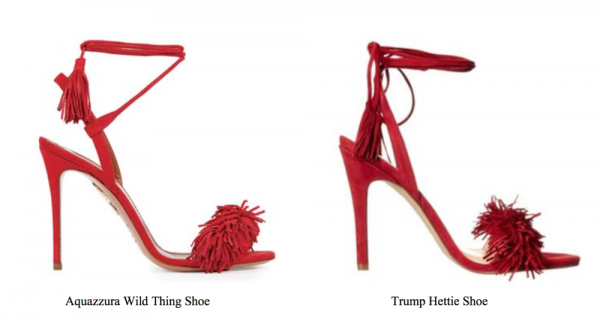 It is reported that initially the founder of Aquazzura intended to resolve the issue peacefully and suggested that the company Ivanka trump just take the model out of production, and all the proceeds to pass to the authors, and received a negative response. The representatives of the brand refused the deal, and then Osorio filed a petition in court alleging that the company blatantly duplicated the proprietary model.
Earlier, Ivanka trump appeared in the center of the sandal on an international scale. It turned out, Ivanka pays to employees of its factories in China just a penny. During the week they receive about 62 dollars, and work 60 hours.
In addition, during routine testing in October of last year the factory was discovered a number of violations, which is difficult to imagine. It is unlikely that the production of ivanki will close (after all, her father is the President of the United States). But to force her to pay the salaries corresponding to the provisions of the labour code, can.
And this is not the first scandal connected with clothing Ivanka.
Comments
comments