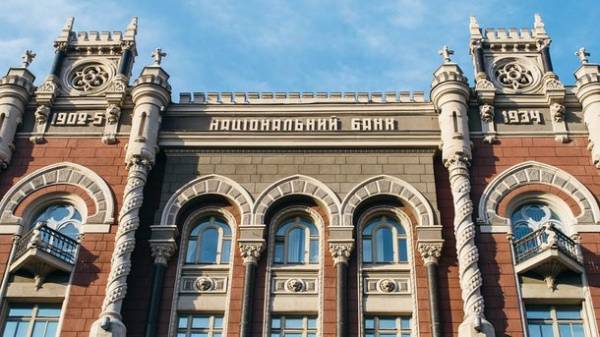 Profit of effective banks of Ukraine for January-August 2017 amounted to 3.43 billion. This was stated by the acting head of the National Bank (NBU) Yakov Smoliy at a meeting with bankers.
Thus, according to Smoliy, Ukraine's banking system has remained profitable.
"I am glad that even with the loss of two major banks, caused by transfers to reserves, the banking system has remained profitable. Steadily growing volumes of foreign exchange reserves: from the beginning of the year the national Bank bought on the market for more than half a billion dollars. At the same time, small fluctuations in the foreign exchange market the national Bank was smoothed, leaving the market with intervention", – quotes Smoliy, the press service of the NBU.
SEE ALSO
In Ukraine I counted seven banks from risk group (list)
As noted Smoliy, an important task for banks of Ukraine is the resumption of lending to the real sector of the economy.
"We understand that the way to a full recovery of lending are high legal risks, and legal obstacles. These problems could be solved by the Verkhovna Rada of laws on the functioning of the financial sector. It is primarily the laws for the protection of creditors ' rights and bankruptcy issues," – said resin.
Earlier, the NBU also reported that Ukrainian banks increased their assets. In particular, in July, the assets grew by 25,546 billion, or 2.1%.
Comments
comments