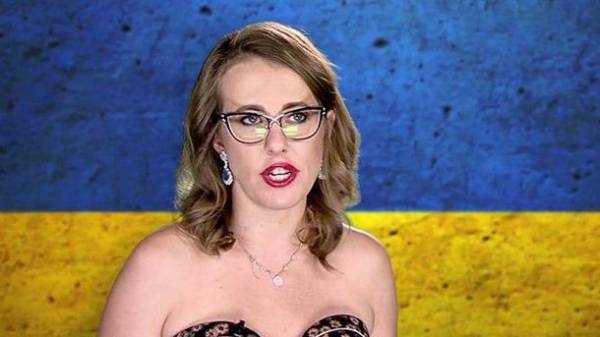 Russian TV presenter Ksenia Sobchak protested the closing in Ukraine the Russian social networks Vkontakte and Odnoklassniki and wrote to the President of Ukraine Petro Poroshenko a video message in which he criticized the initiative.
Treatment Sobchak wrote in the air is also prohibited in Ukraine of the Russian TV channel "Rain".
The appeal Sobchak has expressed the belief that a radical step to ban Russian sites ruin the career of Poroshenko, because this decision can only "political suicide".
Claims Sobchak to the head of the Ukrainian state has caused outrage in social networks.
Yes, Sobchak's right, Poroshenko has dug himself into a hole these social networks, entrenched and will probably continue to drench-virus, that's the same beast))
— Atstoynoy Sevas (@fuckysebastopol) 20 may 2017 R.
Kseniya A. was hesitating how to dress for imperative statements about Peter… pic.twitter.com/7oFmnlYUQx
— Mark Feygin (@FeyginMark) 21 may 2017 R.
Comments
comments