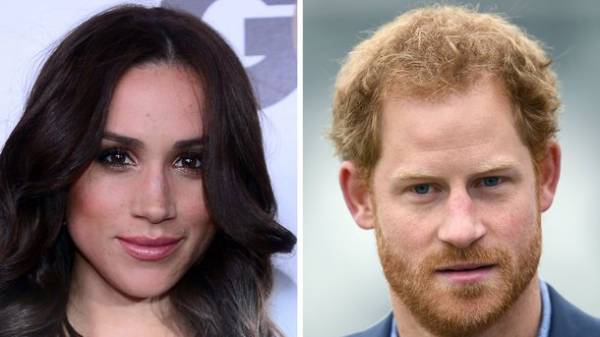 British Prince Harry and an American actress Megan Markle will go to Africa, where at the time, Prince William proposed to Kate Middleton, reports the Daily Express.
According to the newspaper, a romantic trip planned for October, when Markle finished shooting in the TV series "Force majeure".
The visit will allow the Prince to meet a friend with his charity projects in Lesotho.
Earlier, Prince William has proposed marriage to his sweetheart Kate Middleton in Kenya. Currently actively discussed, will Harry and Megan to tie the knot, and some media do not rule out that the Prince will follow the example of his older brother.
Comments
comments