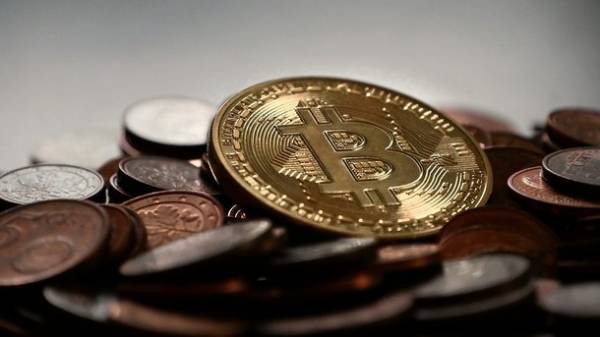 The Gold of Bitcoin developers are going to create your own bitcoin by blockchain fork of bitcoin by analogy with the emergence of Bitcoin Cash, reports "LigaBusinessInform".
The launch of a Bitcoin Gold to be held on October 25. On exchanges new cryptocurrency may appear on 1 November. This was stated by the CEO of the Hong Kong mining company LightningASIC Jack Liao – project Manager Bitcoin Gold.
Many view Bitcoin as Gold another attempt to split the disjointed bitcoin community. The manual BTC.Top and ViaBTC played a key role in the emergence of Bitcoin Cash, says a new project is unnecessary and meaningless, reports CoinDesk.
Indeed, the experience of Bitcoin Cash shows that his network is much smaller compared with the original bitcoin network, and the cost is only 11% of the price of bitcoin.
SEE ALSO
The NBU has refused to recognize Bitcoin currency
Gold, however, Bitcoin relies on a decentralized mining. Says Liao, mining giants like Bitmain have too much influence on the bitcoin network. In their opinion, sufficient to replace the existing mining algorithm of bitcoin mining on the processors.
The same algorithm is used in network cryptocurrency zcash for. Accessibility for ordinary users of video processors allow you to change the distribution of the hash capacity of miners, said Liao. Some opponents of Bitcoin Gold have argued that the decentralization of mining is not an easy task.
"GPU mining can not prevent centralization. The mechanisms are controlled by the GPU of Nvidia and AMD", – commented on the idea of trader and investor Zhao Dong.
Recall, August 1, 2017 from Bitcoin separated her "twin" Bitcoin to Cash (BCC). This happened due to the fact that some of the miners from China did not agree with the increase in computing block 1 to 2 megabytes.
Comments
comments