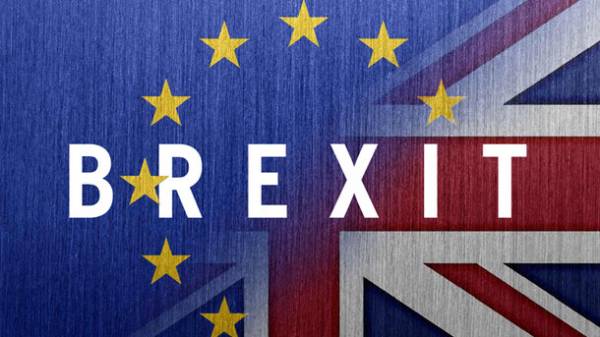 The coordinator of the EU negotiations on Brexit, Michel Barnier, denied allegations that the financial requirements of the European Union to the UK are "punishment" or "bill Brexit".
"There is neither punishment nor account for Brexit. Financial settlement relates only to Commission estimates," he said during a press conference in Brussels.
He recalled that the exact amount that will have to pay Britain to the EU for its obligations, not yet determined, and its determination will be used a special methodology.
Barnier also added that London should not assume that the negotiations on Brexit would be easy.
"Some have created the illusion that Brexit will not have a material impact on our life and that the talks will end soon", – said the coordinator of the EU negotiations on Brexit, urging to start them as soon as possible.
Previously, the newspaper the Financial Times, analyzing the new requirements of a group of countries led by France and Germany, said that the exit of Britain from the EU could cost her up to 100 billion euros.
In response, the head of the British negotiating group on Brexit David Davis said the TV channel ITV, London for payment such accounts will not accept.
"We're not paying 100 billion euros. We will do as they should. We take seriously our own obligations. And what we need to do is discuss what our rights and obligations," Davis said.
Previously it was about 50 billion pounds, or about 60 billion euros.
Comments
comments