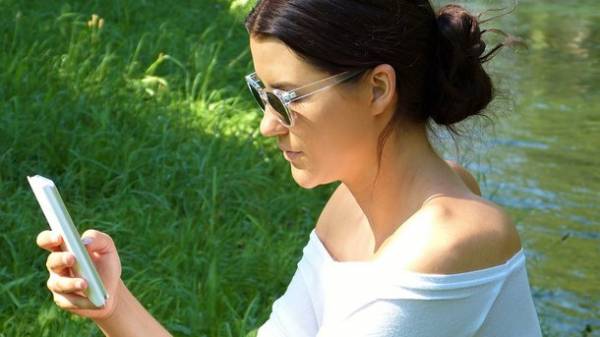 French journalist edition of the Guardian look, Judith, Duportal told about how much information users have modern Internet services. She uses the Tinder app for Dating 2013, and for four years met in it is 870 people.
In March 2017 Duportal appealed to the administration Tinder with the requirement to send a full report on its activities in the service for four years. She pointed out that anyone from Europe has that right according to the legislation of the European Union. The journalist made up an e-mail with the help of a lawyer and activist for data protection.
In response Tinder sent a report of 800 pages, which lists the preferences of the journalist, location, photos from Instagram, including remote, 1,700 messages to partners and the number of visits to the app all the time – 920 times.
SEE ALSO
How to protect information about yourself on the Internet: the most useful apps
Despite the fact that Tinder pointed to the inability to fully protect user data, the service stores information from unauthorized access. The company also encourages users to monitor their personal information and do not send it with untrusted email addresses.
However. data leakage services for Dating have already occurred. The bulk of them happened in 2015: hackers stole information about 37 millions of users of the website AshleyMadison, which is designed for meetings adulterers.
The attackers demanded that the company Ruby Corp, which owns the service, shut it down. Then the hackers posted 10 GB of data on 32 million users of the service, including your transaction history with maps, phone numbers, names and addresses. AshleyMadison guide paid users $ 11.2 million – primarily those due to the leakage divorced or lost their jobs.
Comments
comments