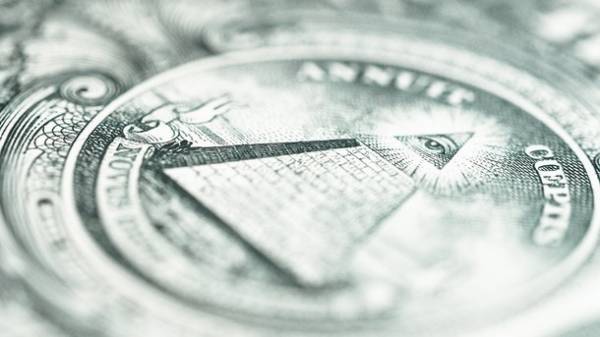 Today, February 14, the national Bank of Ukraine (NBU) has established such rates of major foreign currencies against the hryvnia:
1 USD – UAH 27,16;
EUR 1 – UAH 28 and 87;
10 Russian rubles – UAH is 4.67.
Thus, the dollar, compared to yesterday's values fell 4 cents, after rising yesterday at 18 cents, and remained above the psychological mark of 27 UAH/USD.
The Euro was also down 4 cents. The Russian ruble once again "recovered" for 5 cents.
We will remind, on February 13 at the interbank foreign exchange market dollar exchange rate rose 10 – 11 cents. Bidding closed quotes 27,3 – 27,36 UAH/USD. Today's auction has not started yet.
According to experts, in February the dollar may continue jawarski growth. The rate in the cash market in February, can be 27,5 – 29,5 UAH/USD., at the market clearing – 27 – 28 UAH/USD. experts say. Exceeding these levels, according to analysts, is possible in the event of a force majeure event of economic or political nature. In the case of overcoming the mark of 28 UAH/USD. the rate can be increased up to 29.5 UAH/USD.
In 2017, Ukraine's Finance Ministry expects a rate of 27.2 UAH/USD. The head of the NBU Valeria Gontareva considers budgeted-2017 the dollar is realistic.
For 2015 , the hryvnia depreciated by half, and for 2016 , the hryvnia depreciated by 12.9%, entering the TOP 3 of the weakest currencies of the CIS;
According to the "big Mac index" , the dollar in Ukraine has to cost a little more than 8 UAH;
The historical maximum the official rate of the dollar – 30.01 UAH/USD. – was made in Feb 2015.
Comments
comments