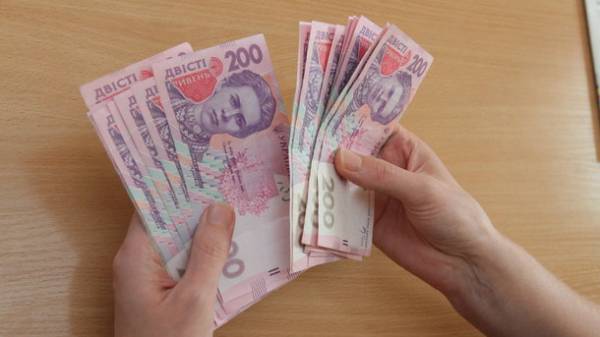 In the introductory budget of Ukraine for 2017 it is possible to recover only 15% of the tax debt. This was reported by the State fiscal service (SFS) of Ukraine.
According to the Agency, tax debt in Ukraine as of September 1, 2017 up to 81.6 billion. For comparison, in January 2017 this figure is made up of 69.1 billion hryvnia. Accordingly, in 9 months the debt has increased by UAH 12.5 bn.
While individuals have a 5.1 billion, the recovery of which deals exclusively with GFS. At the same time the real sector of the economy — 6.9 billion hryvnia. Nearly a third is the debt of enterprises is not secured by assets. That is 25.6 billion hryvnia have nothing to give.
SEE ALSO
Ukrainian businesses were more likely to be fined for "punctures" with cash
The debt system "Ukrnafta" – the second in the amount of (15.7 billion hryvnia). The company is in litigation with the GFS.
Enterprises which are in bankruptcy proceedings or in respect of which the court took the decision to stop, the amount owed to 10.3 billion hryvnia. As many companies from the occupied regions of Luhansk and Donetsk regions and Crimea. Banks under liquidation, has not returned 7.5 billion hryvnias.
Comments
comments