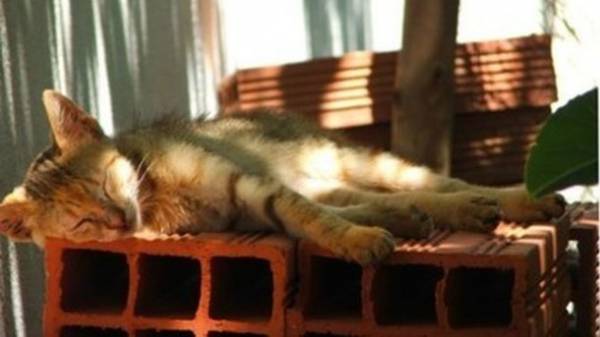 In a heat wave every employer in Ukraine has the right to independently decide on the introduction of the Siesta for their employees. This was stated by Vice-Prime Minister Pavlo Rozenko.
"Under the labour legislation the employer has all the capabilities to resolve the question of Siesta individually," – said Deputy Prime Minister.
However Rozenko added that the climatic conditions in Ukraine still not to the issue of introducing a Siesta to make the level of the national idea.
SEE ALSO
Ukrainians are advised to sleep in the afternoon and not go into the water
In accordance with current employment legislation, each employee must work 40 hours a week. However, if the entrepreneur, according to Rozenko believes that to improve production efficiency or health of the employee need to give him not one hour but two or three hours, that is his right.
"No employer in this no limits now. And to say that in the summer let's cut the 40-hour working week and will do it, for example, 35-hour, in my opinion, it is inexpedient", – said Deputy Prime Minister.
Earlier it was reported that the Catalans will shorten the lunch break and the total duration of the working day.
Comments
comments