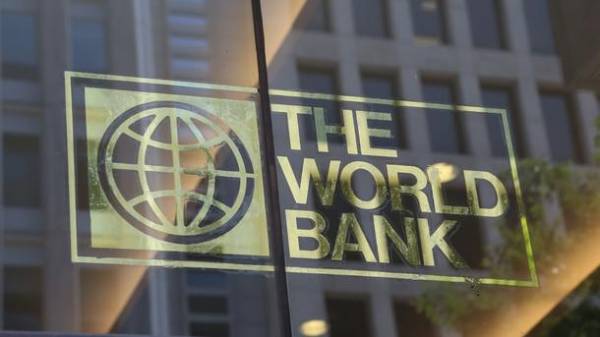 Ukraine will advocate for more favorable borrowing from official creditors and plans to raise from the world Bank (WB) up to $ 1 billion. This was stated by Deputy Minister of Finance of Ukraine Yuriy Butsa, writes Bloomberg.
Butz recalled that in September the Ukrainian government has sold Eurobonds worth 3 billion euros for the first time since the debt restructuring in 2015. However, he said, to borrow from international financial institutions and other official creditors "is much cheaper than to go to the market."
"We are negotiating with the world Bank, but we have not yet reached a final agreement," said Butz.
Earlier, Finance Minister Alexander danyluk said that the Ministry was able to remove the risk of default in 2019 – 2020, through the issue of Eurobonds for $ 3 billion.
As you know, Ukraine has released a debut after the restructuring of the 2015 Eurobonds, placing $ 3 billion 15-year securities at a rate of 7,375% per annum, which will be amortized in four equal tranches in 2031-32.
Experts say that one of the risks of entry into the international capital market is the possible inhibition of the reform. Previously, the major impetus for their meeting was the priority of getting tranches from the IMF. After returning to private loans the money will be not so critical for Ukraine.
Comments
comments